The attempt to introduce IPNAs as a new weapon against disorder has been defeated.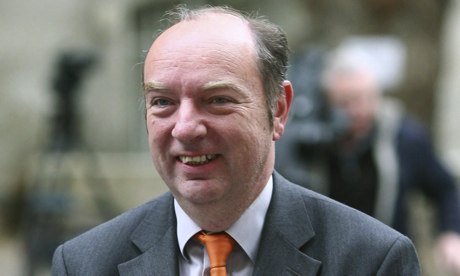 The Home Office Minister will introduce amendments to the
Bill
(PDF) replacing the original ASBO test of "harassment, alarm or distress". He is doing this he says because he has listened to what people say. Despite that he said he still believed the "injunctions to prevent nuisance and annoyance" – or IPNA – would not have led to carol singers or bellringers being banned. Baker said it had never been the government's intention to prevent people exercising their freedom of speech or rights of protest.
He doesn't get it: laws are made up of precisely chosen
words
, not government "intentions"; once passed laws can be used for whatever purpose fits their words.
Let's carry on annoying one another.