I have been ringing the bells in St Nicholas, Chawton since the mid 1990s and although we currently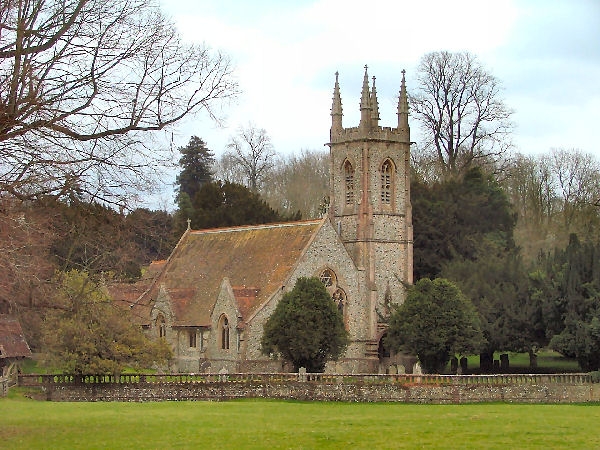 have a very capable band we are always on the lookout for new recruits - perhaps that's you.
Are you aged between 10 and 100?
Are you male or female?
Are you a church-goer or not?
Are you of any religious persuasion or none?
If you can answer "yes" to
all
those questions then you too can become a practitioner of one of England's oldest traditions:
full circle change ringing
.
Scared? Don't be, you won't catch any fatal diseases, the only one of your answers above that will be changed is the first one, every year.
We hold a regular practice session every Monday evening from 7:30 to 9pm. The pub in Kingsley is closed on Mondays but the pub in Chawton is open. Why not come along? No commitment, no pressure, nothing difficult. Have a go or just watch.
www.chawtonbellringers.org.uk